IAAF (WA), PZLA certificates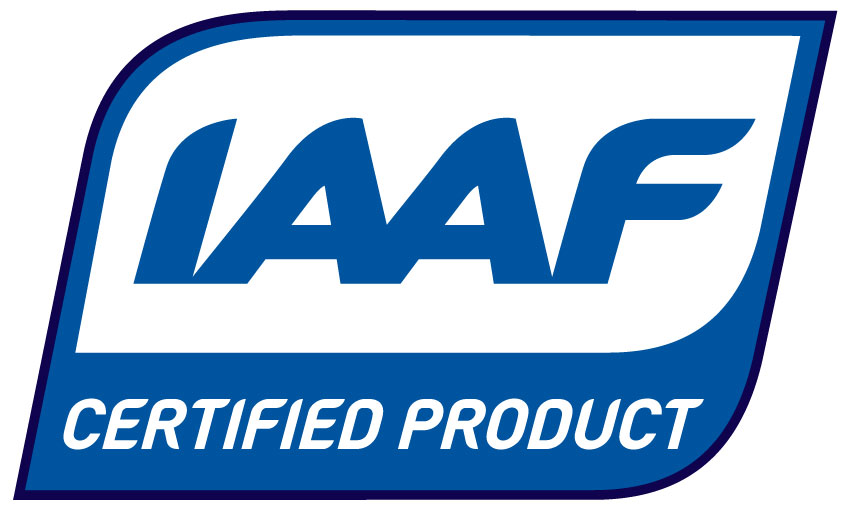 International Association of Athletics Federations (IAAF) - the organization which unites national athletics association was found in 1912 during the congress in Stockholm as the International Amateur Athletics Federation.
The Polish Athletics Federation is a member of the IAAF since 1919.
Currently, the IAAF associates 212 federations.
The main tasks of the IAAF is to take care of athletics development in the world, including standardization of competition and its measurement, world record validation and organization of global sports events.
Over 100 of our products are certificated by IAAF.
On October 2019 IAAF changed its name into WA (World Athletics)
Most of them includes the official list of certificated equipment on IAAF website.. 
"Congratulations for the beautiful new products and the neat packing.
Please, find attached the certificates.

Kind regards,
Imre MÁTRAHÁZI IAAF Competitions Department - Technical Manager"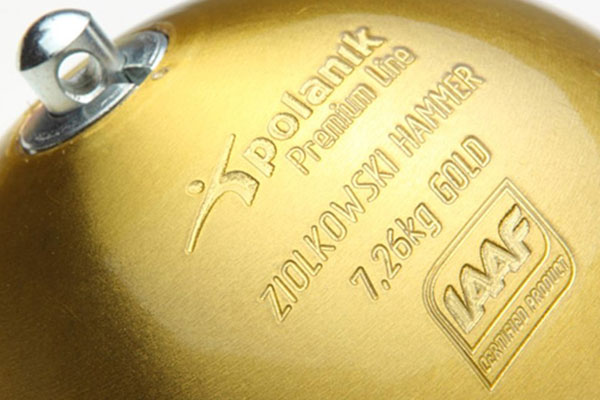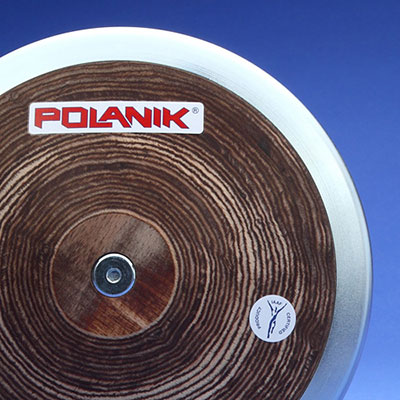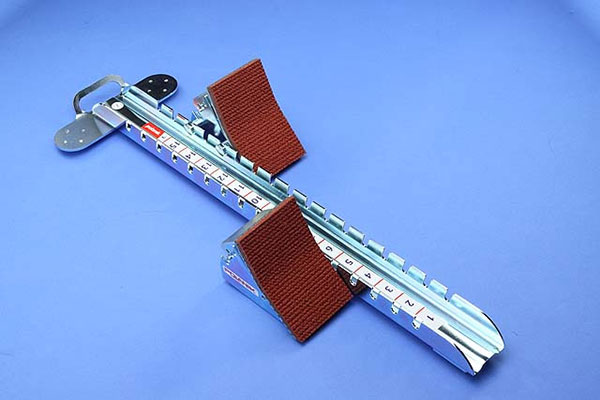 PZLA CERTIFICATES
Our equipment was also verified by the Polish Athletics Federation (PZLA) and has received the Verification Certificate. It includes training discuse and shot puts, starting blocks and training hurdles.