We help to win
"PROGRAM "WE HELP TO WIN"
In 2006 our company has launched program WE HELP TO WIN which is based on supporting sport centers, associations and sports organizations. We sponsor young athletes and work with  the most successful athletes at the domestic and international sport arenas.
In addition to financial assistance we provide  the necessary equipment, motivate by material stuff and assist in achieving the best results. By  rewarding and appreciating the  achievements  we motivate the athletes to furtherpersistence, consistency and patience. We remember that the big championship comes in small steps and in the daily workout.
In addition to the actions aimed directly at supporting the athletes and sports organizations, our company focuses on current sport events and promotes them in different ways. We are present at the biggest  international and national events and our equipment is used to win medals and break  world records.
Ou callendar is filled with sports events and meetings, which we support in mamy different ways. From the highest rank sport events such as Olympic Games, World, European and National Championships to Kamila Skolimowska Mwmorial, Janusz Kusocinski Memorial, Pedro's Cup, Copernicus Cup, Opole High Jump Festival and many other! New cycle of the meetings called Athletics Camp which promoted athletics among children.
Our equipment is present at every sports  event, some of them we support  financially or sponsor prizes for the winners. We also cheer on and encourage all the others  cheer on with us!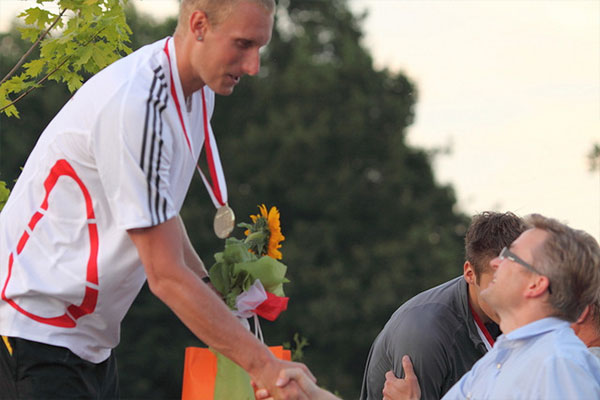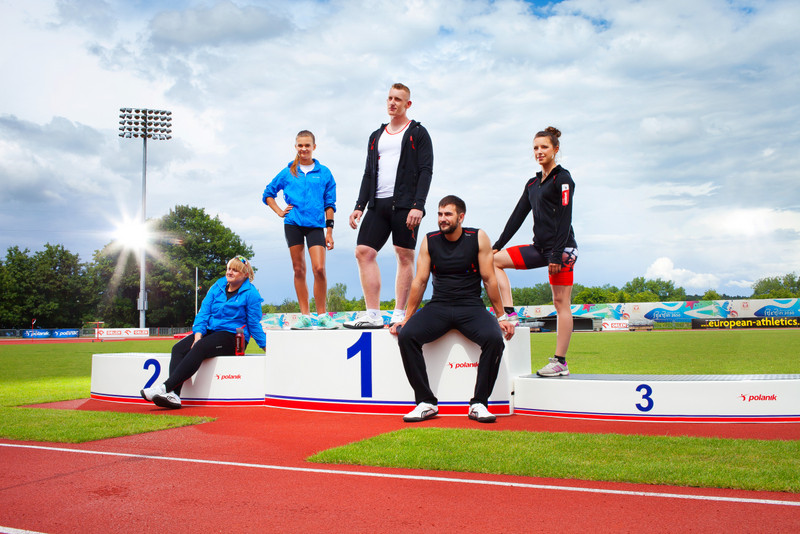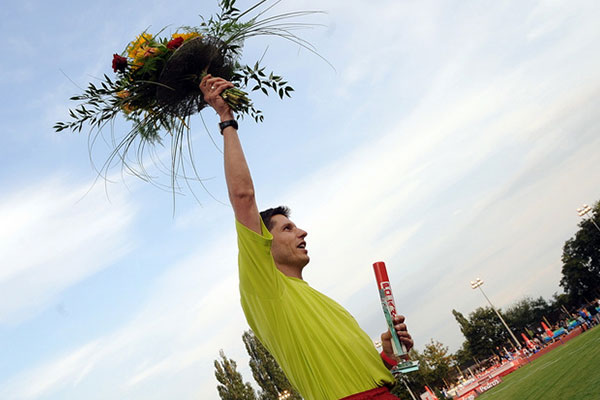 We work with sports centres, support federations and organizations - more about our PARTNERS...
In January 2014 we have established Polanik Piotrkow Trybunalski Athletics Club. Thanks that we realized plan to bring back to life the athletics in our city.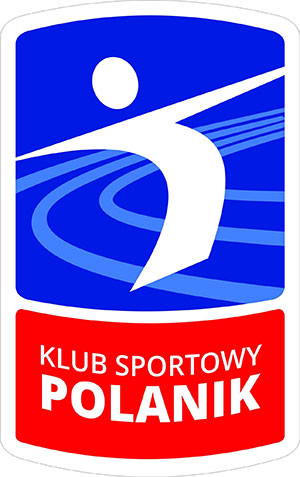 The honorary patrons of the club Polanik are: Szymon Ziolkowski the Olympic champion in the hammer throw and Piotr Rysiukiewicz indoor world champion in the 4x400 relay .
The latest information, photos, videos, results can be found on the official fanpage of the Club at Facebook:https://www.facebook.com/ks.polanik.
 Is there anything elseabout what we want to say?

Of course there is ... we sponsor realization of the movie about Tomasz Majewski, created by the  Foundation of Kamila Skolimowska. We hope, that the story of the boy who from the "ordinary backyard" reached the  Olympic podium, will inspire young people to consistent  efforts to achieve goals and to believe, that dreams can come true.
According to the younger generation we would like to mention that during  the fourth Olympic Games of Polanik for our employees we will initiate the implementation of the Kids Athletics formed under the patronage of the IAAF and propagating athletics among childrenand youth.

In the year 2012 – the particular year for sport because of the Olympic Games - we organized the action – London2012 - cheer on with Polanik!  Our Product Catalogue was enriched with information about previous  Summer Olympics.We have conducted interviews with Olympians, reminded the medal rankings and presented interesting facts and events from  previous Olympics. We also held competitions for fans and the  winners got valuable prizes.  For our working team we prepared Olympic Games of Polanik – a family picnic full of sports competitions worth world arenas! And all of this in order to highlight a special time of Olympics, encourage to follow sports efforts and to promote active and healthy lifestyles.…:)