4:57.09 Marcin Lewandowski

The performance of Marcin Lewandowski in 2000 m men run was a grand final of 2nd Irena Szewińska Memorial. Before the competition, he announced that he is aiming for the new Polish record and he kept his proimise. Lewandowski set the country record with the result of 4:57.09. The last record remained unbeaten for 29 years and was set by Michał Bartoszak.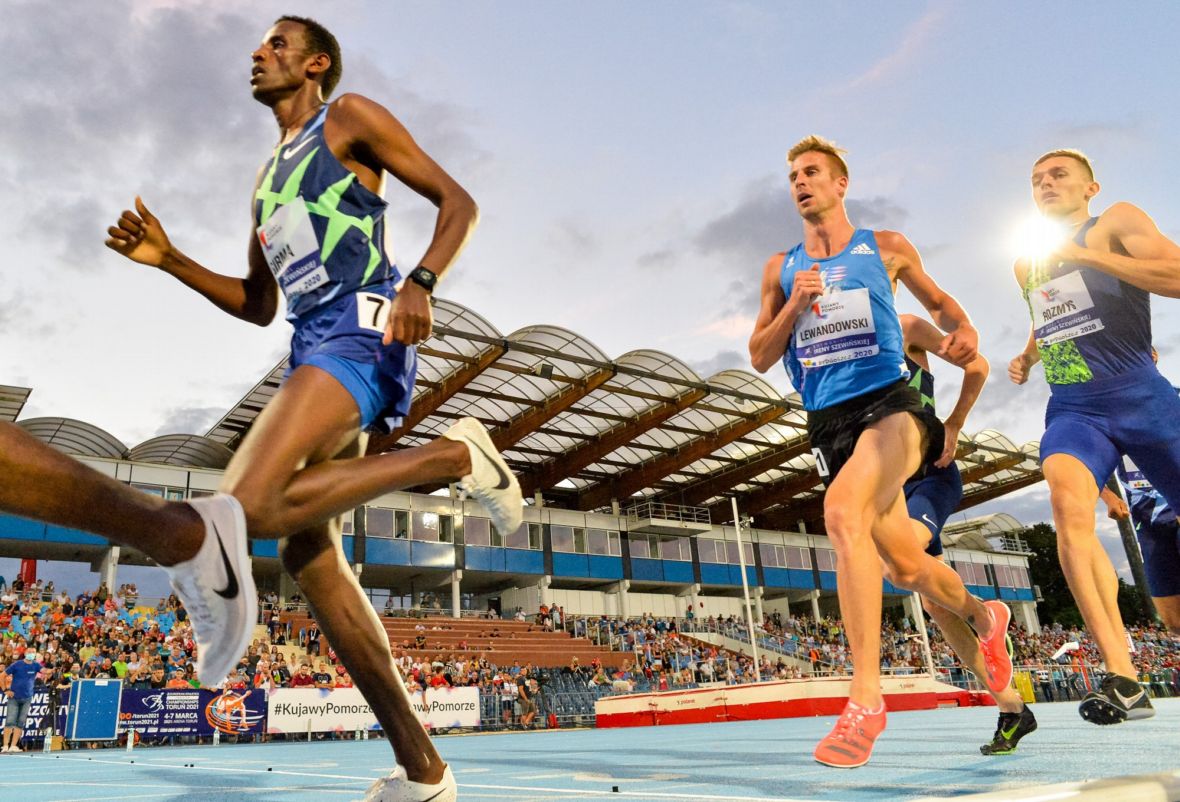 As a partner we supported 2nd Irena Szewińska Memorial and supplied equipment necessary for competitions. Congratulations of splendid results!
Photo source: 2. Memoriał Ireny Szewińskiej FB