6,19 m Armand Duplantis
On 7th of March 2022, Armand Duplantis beat his personal best in pole vault during Serbian Indoor Meeting in Belgrad!
22 year old athlete is one of the best pole vaulters in the world. He won Olympic Championships in 2021 in Tokyo. -" I am thrilled I managed to pull that score off. From now on, I will atack 6,20 m" - happy athlete admitted.
SEE RECORD JUMP: 6,19 of Duplantis in Belgrad
The last two best results in the history were also owned by Duplantis. In February 2020, he scored 6,18 in Glasgow and in Toruń, a week before that, he jumped a centimetre lower.

During Orlen Copernicus Cup, Armand Duplantis jumped 6,17 in pole vault competition and with that he broke world record. 20 year old Swede beat famous Siergiej Bubka who jumped 6,15 m and Renaud Lavillenie who jumped 6,16 indoor.
See Duplantis' jump of 6,17 in Toruń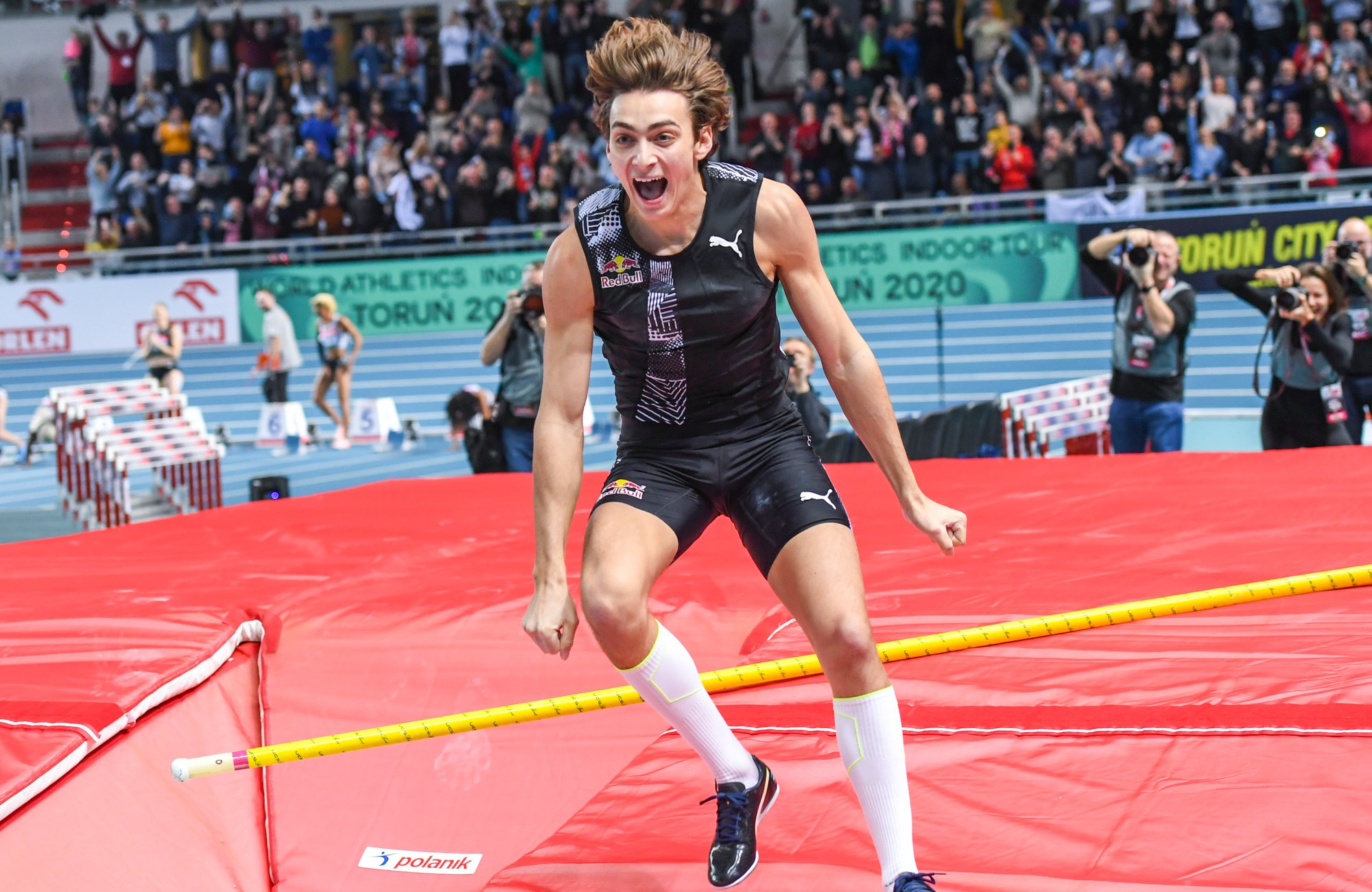 As a partner of ORLEN COPERNICUS CUP we supported the organization and supplied equipment necessary for conducting all competitions.

Congratulations on achieving great results!
Photo Paweł Skraba source: VI Orlen Copernicus Cup FB