Polanik Athletics Club
Polanik Athletics Club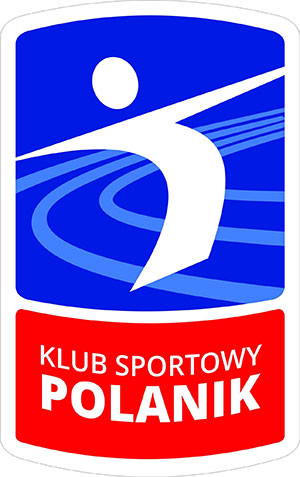 In January 2014 we have established Polanik Piotrkow Trybunalski Athletics Club. Thanks that we realized plan to bring back to life the athletics in our city.
The honorary patrons of the club Polanik are: Szymon Ziolkowski the Olympic champion in the hammer throw and Piotr Rysiukiewicz indoor world champion in the 4x400 relay .

Our company has always had in mind the necessity of promoting sports and athletics. The need to spread among children and adolescents physical activity is understood by everyone. It is known that sport brings up, educates, teaches the principles of "fair play".
- We know it and therefore we have created Polanik Athletics Club. We want that every talented athlete could improve skills and achieve success. However, to do this,  it is  necessary to prvide the possibility of development - says Dariusz Szczepanik the President of Polanik Athletics Club - Our task will be to search for 'young talented', assisting them in training, providing necessary equipment and mobilize further perseverance, consistency and patience. The honorary patrons are well-known athletes: Szymon Ziolkowski and Piotr Rysiukiewicz, the members are activists and sports enthusiasts. We believe that adequate, experienced and willing to help staff of Polanik  Athletics Club will carry out its tasks and help the athletes to achieve successes in the future.
The latest information, photos, videos, results can be found on the official fanpage of the Club at Facebook:https://www.facebook.com/ks.polanik.