The shot you can't help putting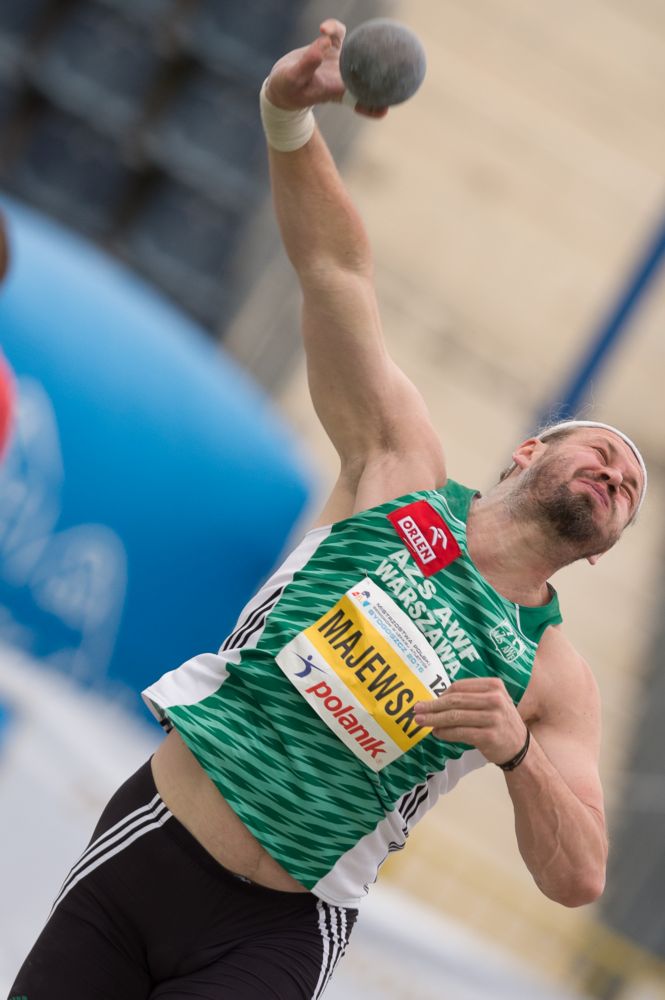 As Olympic champion Tomasz Majewski says:
"Looking at shots as an outside observer all shot puts are the same: heavy spherical pieces of metal. But to a shot-putter, selecting a good shot is often a difference between a bad result and one's personal best. Professionals know that masterly record throws are easier to achieve with good sports equipment."
MS-17-7,26/130 is designed in cooperation with the outstanding athlete and the Olympic Champion Tomasz Majewski, the shot "you cannot help putting".
Manufactured with high accuracy, perfectly balanced and having optimal dimensions, OLD SCHOOL shot put is the perfect combination of the long experience of Polanik company in producing throwing implements and the irreplaceable knowledge on shot put competition of the great champion Tomasz Majewski.