World Champion from Doha until now, could only brag about her personal best of 78,24 metres which was fourth best score in the world.
9.04.2021 DeAnna won in Colombia Event during second start in current season with the great result of 78,60.
With that, American moved to the third place right after Anita Włodarczyk (82,98) and Betty Heidler (79,42).
Let us remind you that world record in hammer throw since 2016 belongs to Anita Włodarczk who scored 82,98 during Kamila Skolimowska Memorial on PGE Narodowy stadium!!!
Both Anita Włodarczyk's world record and world's third best result of DeAnna Price were scored with our hammer: Gold Hammer Premium Line :)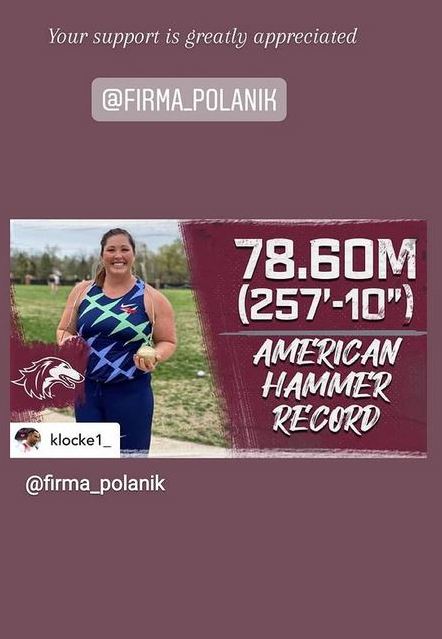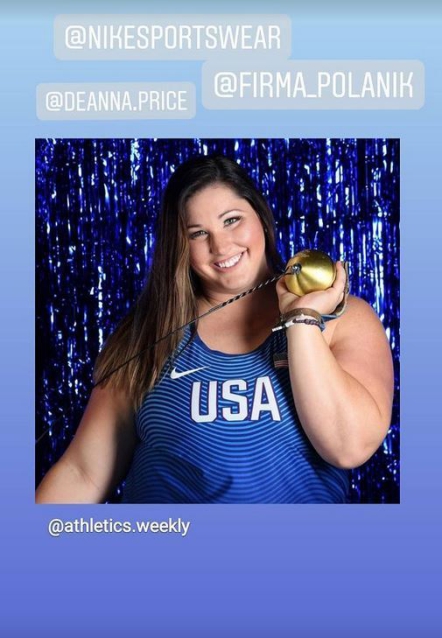 Photo source: https://www.instagram.com/klocke1_/