Polanik the national supplier for 36th European Athletics Indoor Championships

European Athletics Indoor Championships in Athletics is one of the most important events in sports calendar of Europe. The first championships took place in 1970 in Austria. Our country has had the opportiunity of organizing such an event only once in Spodek, Katowice in 1975.
In 2021 this prestigious event will be held in Poland again. On 4 - 7 of March, Toruń will host over 600 athletes from the old continent.
Our company as the National Supplier will deliver all the equipment and ensure execution of all competitions.
There were a lot of thrilling events in Arena Toruń using Polanik equipment: Youth, Senior and Veteran Polish Championships, Indoor European and World Championships Masters in 2015 and 2019, as well as Copernicus Cup which is a flagship international athletics meeting.
Official Event website: https://torun2021.pl/pl/
Schedule: https://www.torun2021.pl/files/HMETorun2021_programminutowy.pdf
Facebook: https://www.facebook.com/torun2021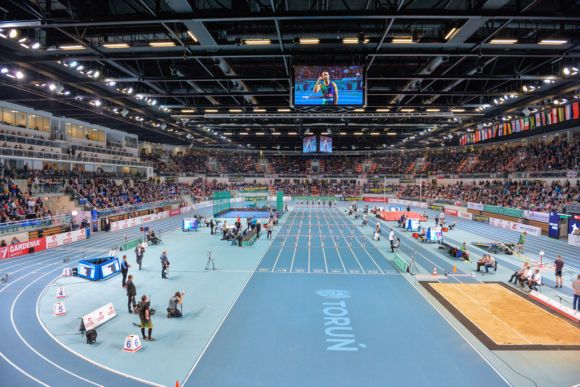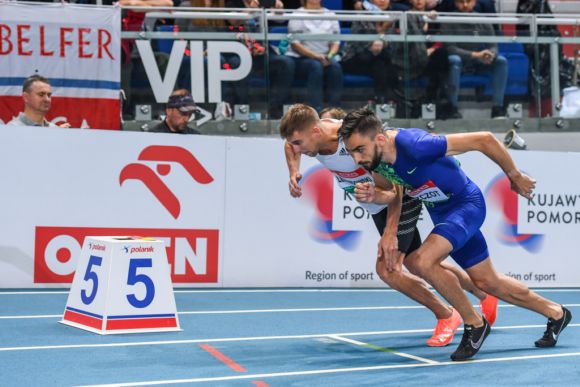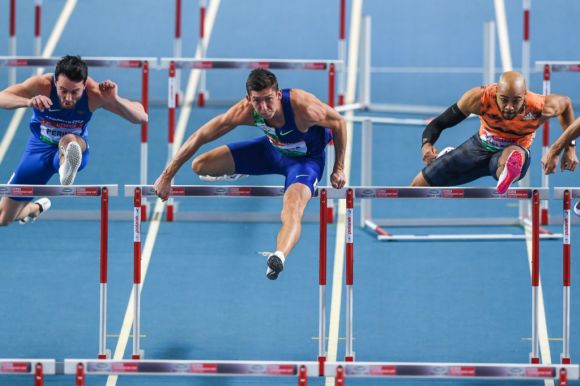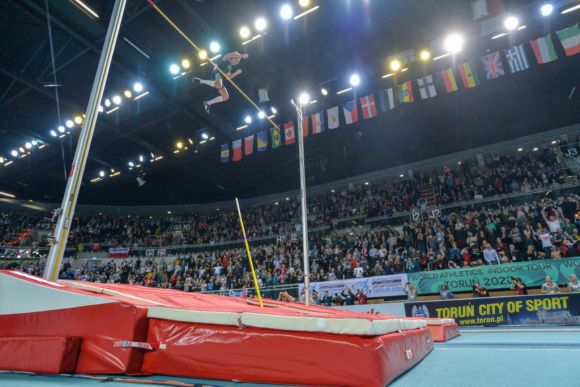 Photos Paweł Skraba source: VI Orlen Copernicus Cup FB.