Polanik the Partner of European Athletics Team Championships- Let's meet in Bydgoszcz!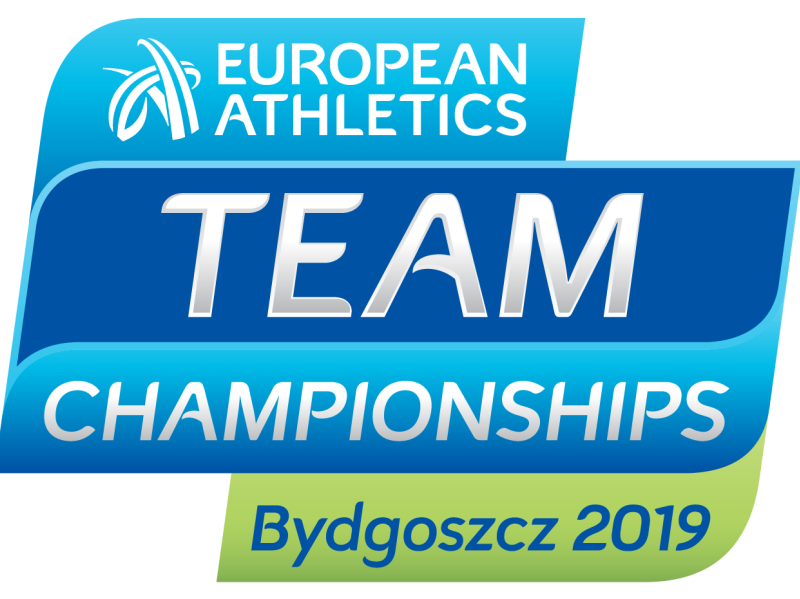 Athletics is definetely an individual sport. Every competitor works for the success separately. The physical and psychological preparation is vital to scores, medals or fails on many events. However, there is an event that changes the image of this exquisite sport. The event, that introduces a sense of mutual support and cooperation to vivid rivarly. The event that lets athletes feel the integrity of the team and spectators enjoy the emotions of cheering. European Athletics Team Championships have been present in athletics calendar since 2009 and since 2015 these championships are organized every two year. Representatives of each country start in 4 leagues, 12 teams each.
In Bydgoszcz on 9-11 of August 2019 the best european teams rivarly will take place under European Athletics Team Championships Super League. The following teams will be participating:
FINLAND
FRANCE
GERMANY
GREECE
ITALY
POLAND
ESPANIA
SWEDEN
SWITZERLAND
UKRAINE
GREAT BRITAIN
Polanik is an Offical Partner of the competition and all teams will compete against each other using our equipment.
Team from Germany won the last edition of European Athletics Team Championships (Lille 2017, FRA). Poland took second place. How is it going to be this year?
Will Polish team with the help of domestic cheering reach for gold? Well, the chances are high!
We would like to invite you to this extraordinary event full of fantastic and vivid rivarly of the top quality!
DME Bydgoszcz 2019 SCHEDULE

DME Bydgoszcz 2019 SITE
DME Bydgoszcz 2019 FACEBOOK NEWS