Polanik the partner of Copernicus Cup

On 17.02.2021 7th edition of Copernicus Cup meeting is going to be held. Events in Toruń are included in the most prestigiuous meetings of World Athletics Indoor Tour, which is the winter equivalent of Wanda Diamond League.
Recent info on: https://www.facebook.com/copernicuscup/posts/.
Competitions on Copernicus Cup 2021:
- men: 800 m, 1500 m, 60 m hurdle run, pole vault, shot put, high jump
- women: 60 m, 400 m, 800 m, 3000 m, 60 m hurdle run, triple jump.
As a PARTNER OF COPERNICUS CUP we continuously support its arrangement and supply the equipment necessary to conduct all competitions of the meeting.
We wish record breaking as huge as on the previous edition!

During Orlen Copernicus Cup, Armand Duplantis jumped 6,17 in pole vault competition and with that he broke world record. 20 year old Swede beat famous Siergiej Bubka who jumped 6,15 m and Renaud Lavillienie who jumped 6,16 indoor.
See Duplantis' jump of 6,17 in Toruń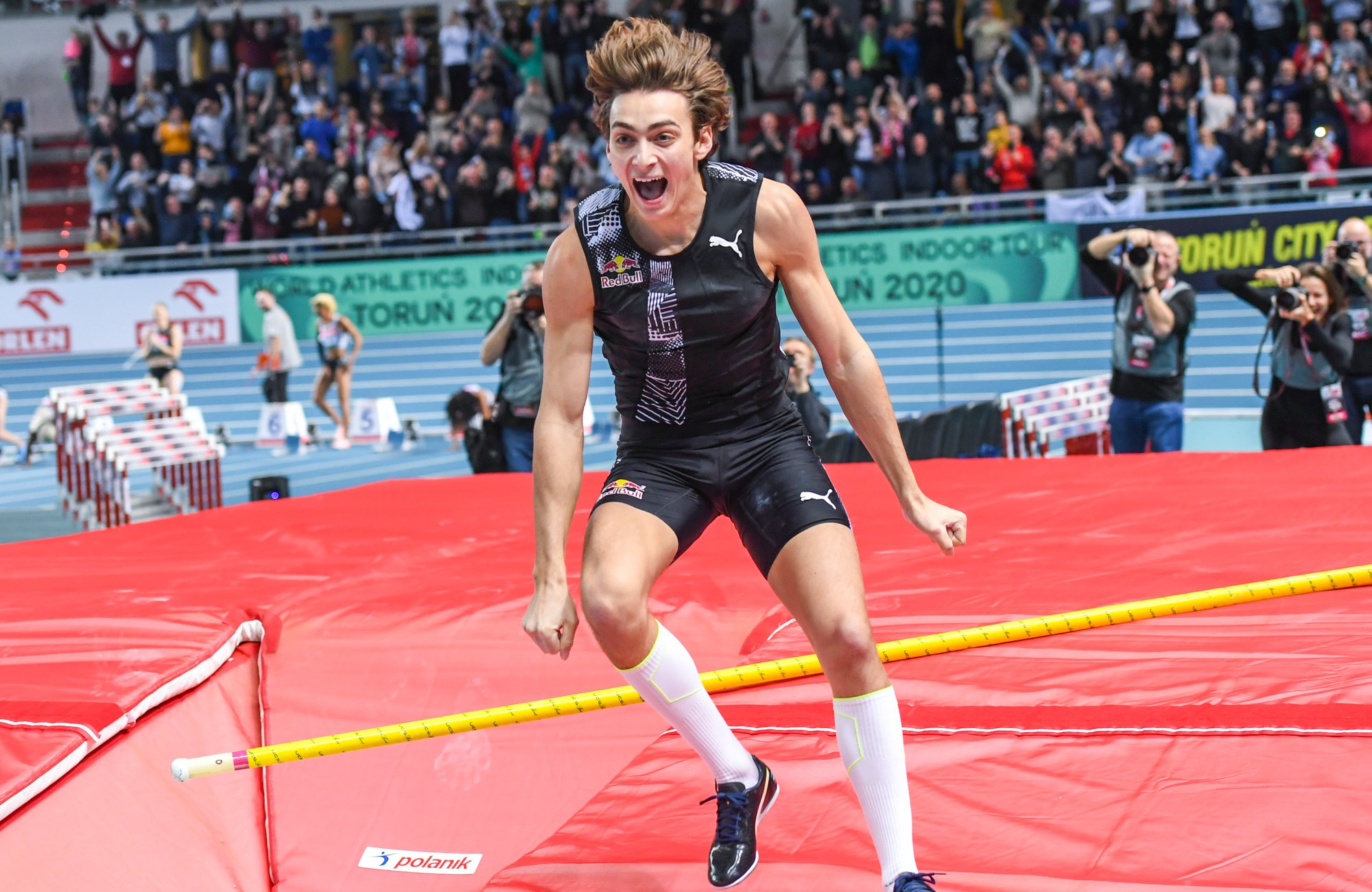 Justyna Święty-Ersetic beat her own Polish record. After great run and loosing Lisanne De-Witte at the last straight, she won with 51.37 and with that she fixed the best score in Polish athletics history. In 2018 she won with 51.78, also in Toruń.
SEE JUSTYNA'S RUN FOR POLISH RECORD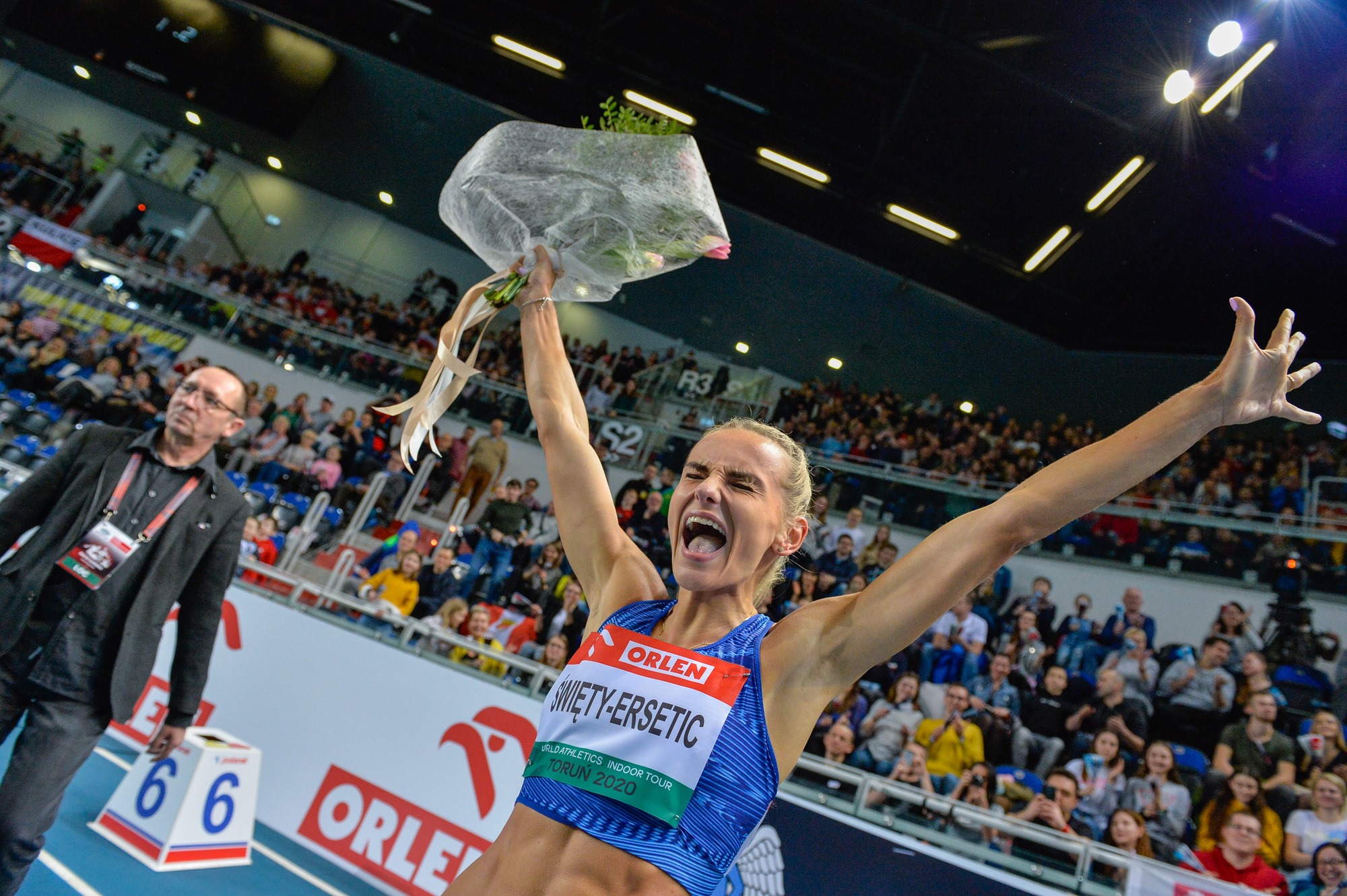 Photos Paweł Skraba source: VI Orlen Copernicus Cup FB