Dear Sirs and Madams, Dear Customers,
It is our pleasure to inform you that according to the resolution of shareholders' meeting from 1st of September 2020, Mr. Marcin Szczepanik has been appointed to the position of being the vice president of Polanik Sp. z o.o.
" - I am extremely honoured to be able to represent the company with such history and reputation. I will do my best to contribute to its development by concentrating on investments and finances, having in mind welfare of owners, workers and customers. Tasks to be done soon: conducting business in a safe manner due to uncertain times for many economies or building another plant seem to be quite a challenge but with co-workers and the team such as in Polanik, I am calm about the final effect." - the vice president greeted us with such words.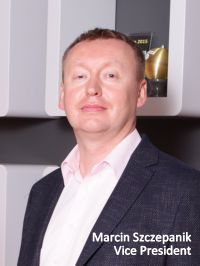 Polanik Sp. z o.o. was found in 2003 gradually taking over the activity of the current company, ran single-handedly by Wiesław Szczepanik since 1966. The aim of creating the partnership was to continue the development of the entrepreneurship and willingness to convey the company to the next generation by the owner. The first shareholders of the partnership were Wiesław Szczepanik, his wife Emilia and their three children. On the way of succession in 2019 son Dariusz and daughters Ewa and Joanna became the partnership's shareholders.
Since the very beginning of the partnership the position of the president has been held by Dariusz Szczepanik: " - We are entering into another step of our business operation. New challenges await us. Marcin, economist by training with multiannual experience, for the last five years has been running the Analysis and Investments Department, making the company grow extensively. I sincerely believe that our cooperation will result in realization of aims set by the management board."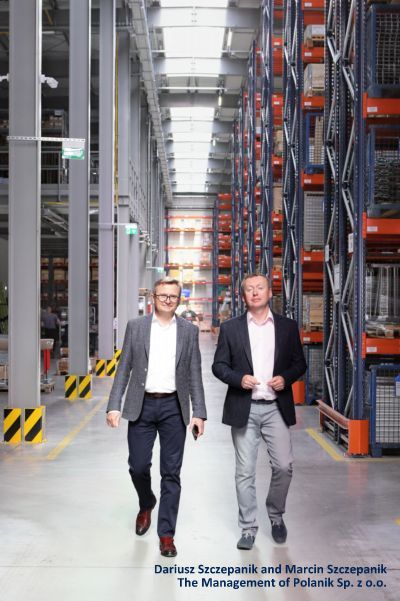 We would like to congratulate on Marcin Szczepanik's promotion and wish success on his new position.