It happened! Anita Włodarczyk comes back to intense trainings after mandatory one year break for surgery and rehabilitation of the knee. One of the most entitled athletes in the history of Poland officially starts her camp. Everything happens under close supervision of her new coach.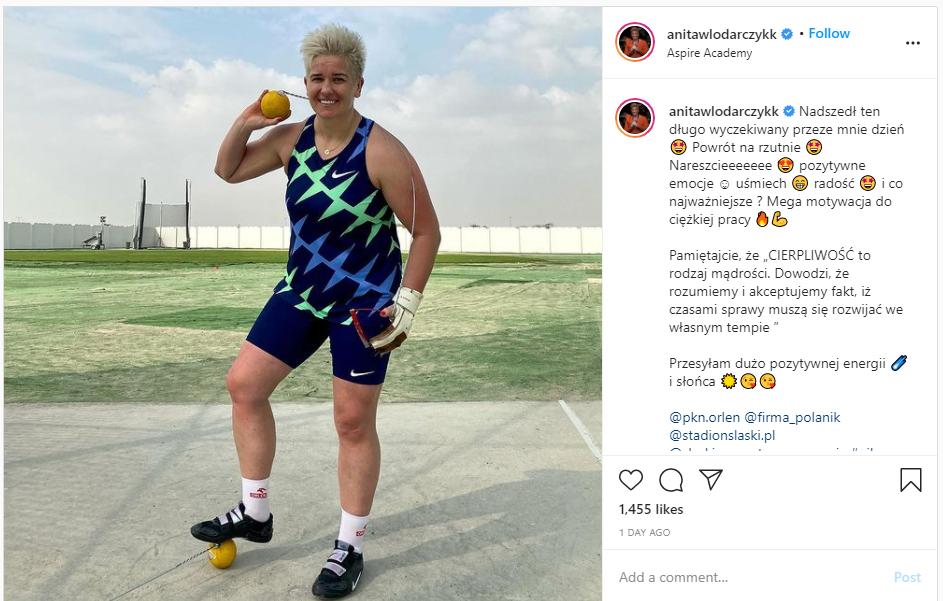 Last couple of months, Anita Włodarczyk spent on intense rehabilitation of her knee after a surgery. Since 2018 she has been dealing with health issues and because of that, she missed last championship event in Doha. However, Polish hammer thrower is fully functional and can go back to the "circle" and start throwing trainings.
What is more, Anita Włodarczy is one of few athletes in the world who can "be happy" about the COVID-19 pandemic. Due to coronavirus outbreak, Olympic Games in Tokyo in have been moved to 2021 and it means that Polish athlete will be able to prepare herself. If it had not for that fact, she would not have been able to participate.  
Anita Włodarczyk informed in her social media about her official come back. One can observe that in her posts she displays huge joy and wistfulness for her sport.
"The day has finally come. Come back to the throwing area. Finallyyyyyyy. Positive emotions, smile, joy and what important? Huge motivation to work hard. Remember that: PATIENCE is a kind of wisdom. It proves that we understand and accept the fact that some matters have to develop in their own pace." - said Anita Włodarczyk on her Instagram.
Apart from abovementioned post, entitled athlete posted a series of pictures on her Instastory. She showed how much she missed hammer throw and how much this discipline means to her. One must admit that this kind of love is not popular among professional athletes.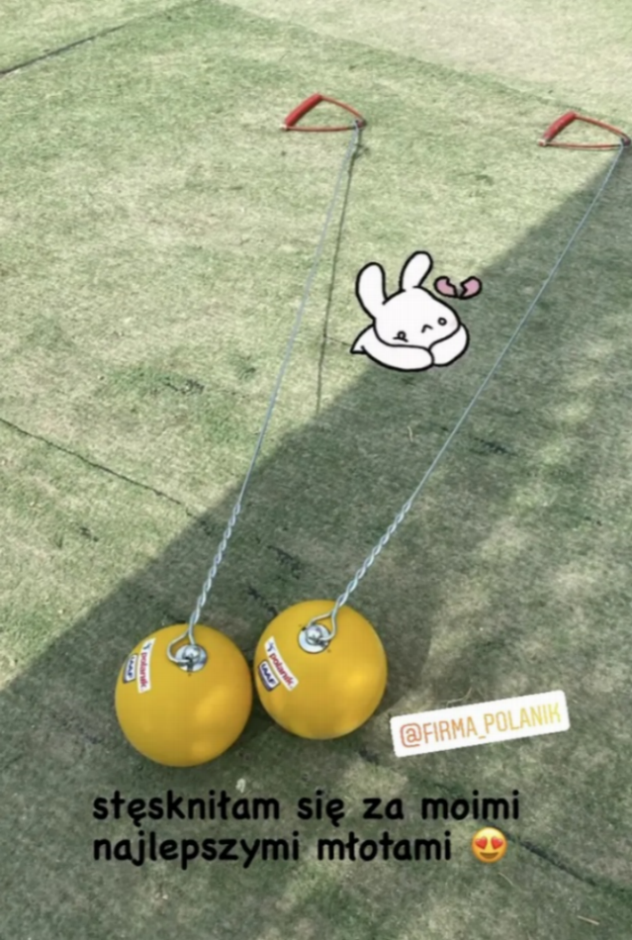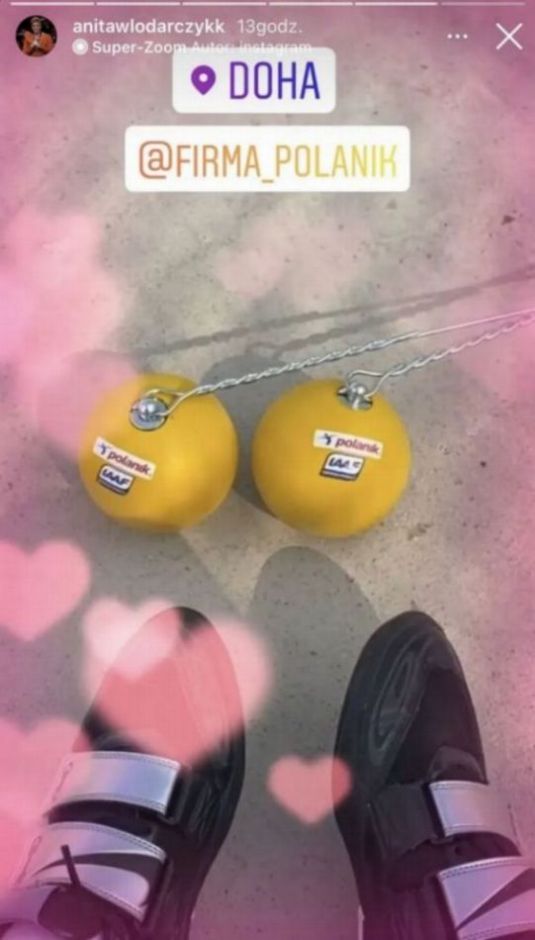 Double olympic champion is currently in Katar, Doha. She is in Aspire Academy, where her current coach Ivica Jakielić works. Croat is believed to be one of the best specialist in his field.
Source: www.o2.pl/sport
Pictures: Instagram Anita Włodarczyk