On 4-7th of July 2022 there were European Athletics U18 Championships in Jerusalem.
All equipment necessary for running events, pole vault, high jump, long jump and triple jump came to Israel straight from our company.
Competition is held every two years, and it promotes rivalry among the most talented athletes in U18 age category.
During this year's – third edition, these athletes performed greatly: Topi Parviainen, 15-years old from Finland. She set the best score in Europe in her age category: 84,52 m in javelin throw, Mattia Furlani from Italy by winning gold medals in high and long jump or Angelina Topic from Serbia by jumping 1,92 m in high jump.
Again, Great Britain was on the top of the medal's list with eight gold medals – all scored by women.

Polish representation brought back to the country 6 medals:
2 gold – Marek Zakrzewski in 100 m run and Michał Gawenda in pole vault
1 silver – Jakub Walecki in high jump
3 bronze – Michał Gorzkowicz in 200 m run, Adrian Wójciak in 400 m run and Anna Kicińska in discus throw.
Full scores: https://auth.european-athletics.com/benefits.html?from=https://jerusalem22results.european-athletics.com/en/results/athletics/daily-schedule.htm
More: https://www.european-athletics.com/competitions/european-athletics-u18-championships/overview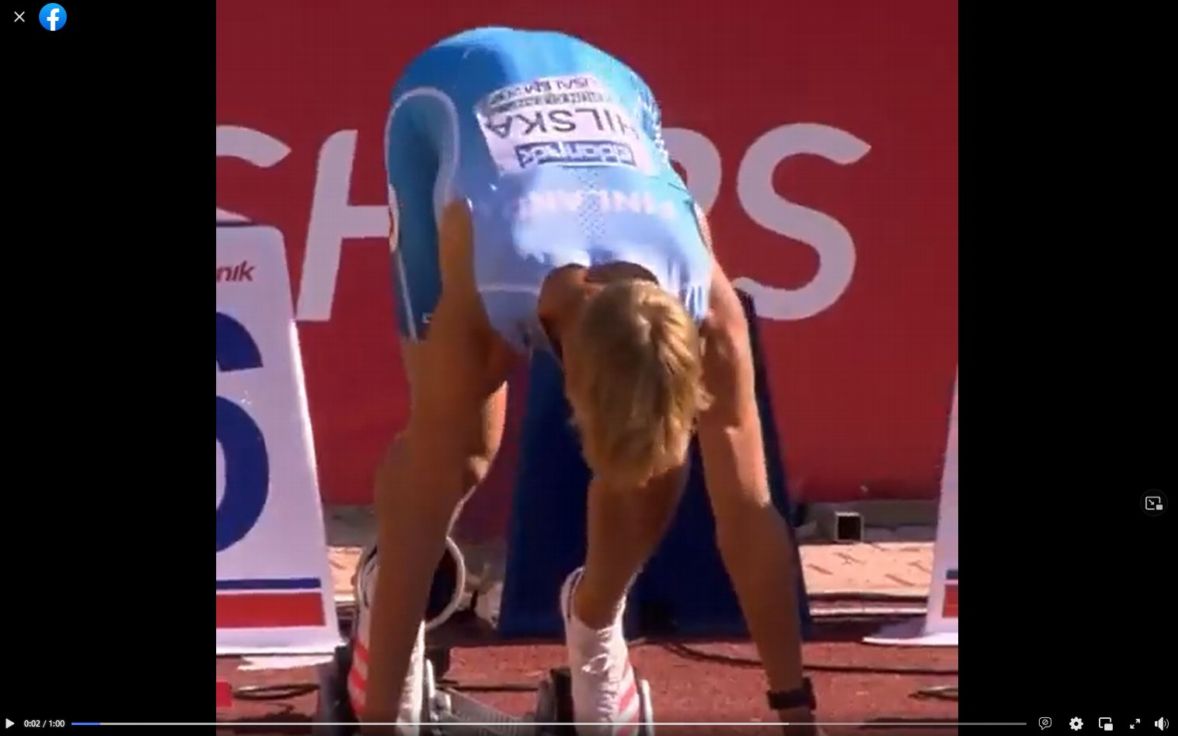 Photo source: https://www.facebook.com/u18jerusalem2022/photos/?ref=page_internal